Everything you need to know
Security @ RunReveal
We've invested in security controls that give us a strong foundational security program. Our philosophy is that by improving our security posture, it allows us to understand our customers even better.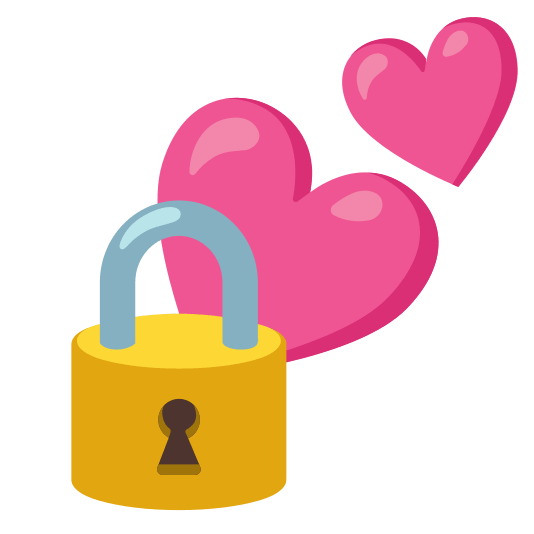 Security Keys Everywhere

All RunReveal employees use yubikeys and webauthn as our second factor method.

No employee AWS keys

Our employees don't have AWS keys. We use AWS IAM roles and temporary credentials instead

Code Reviews

We review all code before it gets merged into our codebase.

Monitoring for threats

We use RunReveal to monitor for abnormalities in our infrastructure and application access patterns.

Alerts on production changes

We use RunReveal to get alerted when changes are made to our production infrastructure

SOC2 Type 1

Coming soon. We're working on getting SOC2 Type 2 certified, and should have Type 1 soon.