Your security logs made useful, fast, and inexpensive.
An efficient security data stack, rearchitected from the ground up with modern technology.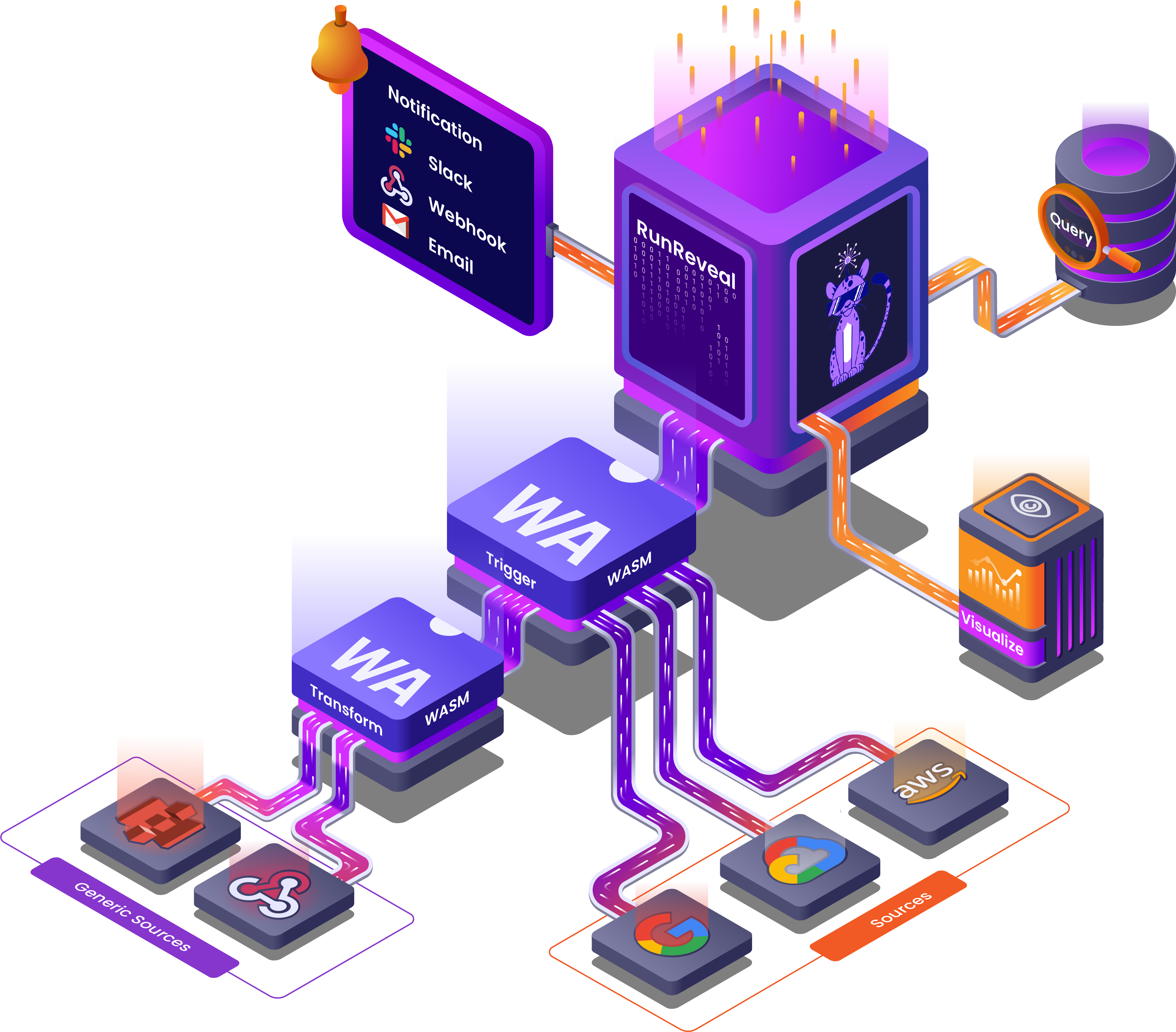 SIEM but without all the headaches.
A security tool that solves problems instead of creating new ones. Get instant value with RunReveal as your security partner for visibility, detection, and investigations.
Wholesale pricing

We charge a simple low rate. No surprises, no hidden fees, no paywalled products.

Self-service

You don't need to talk to a salesperson. Just sign up and get more secure in minutes.

Workflows that work

Developer first workflows and tools. Powered by Go, Clickhouse, and WebAssembly.